Cosmetic Dentistry in Maitland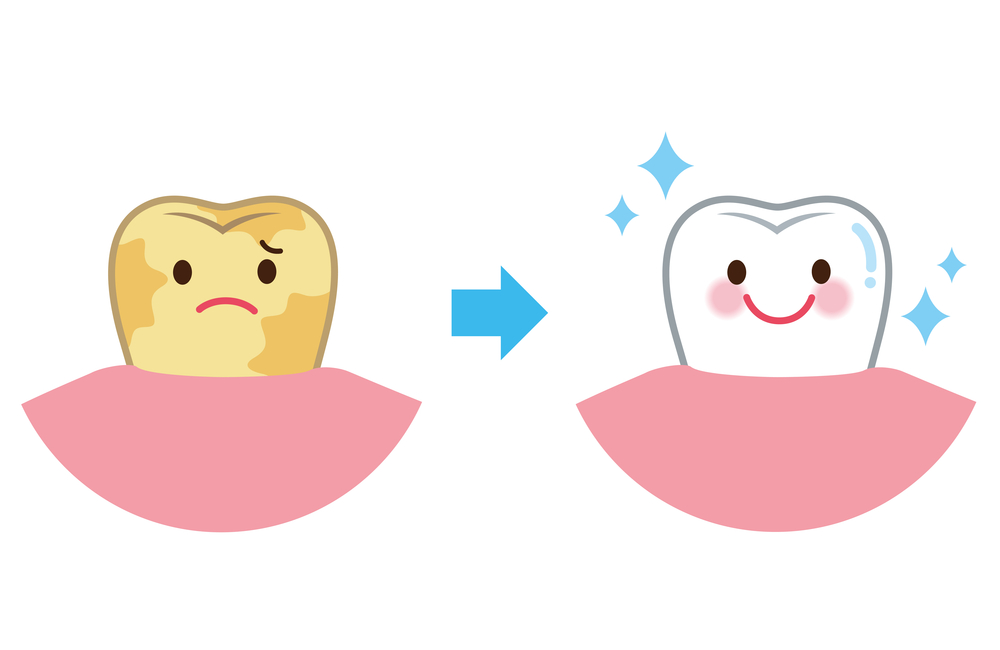 What is Cosmetic Dentistry?
We know how important your smile is to you and we want you to feel confident in yourself.
We offer a range of cosmetic dentist services in Maitland and will work with you to achieve your goals, within your budget.
Rutherford Dental is passionate about giving Maitland beautiful teeth and want to help you.
Maitland Cosmetic Dentistry – What We Offer:
Rutherford Dental cosmetic services include a range of procedures that are designed to make your teeth beautiful again.
Our dentists can help you chose what will be best suited to your situation. Here is a range of services we offer:
Dental veneers: either porcelain or resin veneers that are materials bonded to the front of the teeth to change their appearance (make them straighter, lighter, longer, more even, etc).
Dental implants: man-made replacement for the root of a tooth. They are usually made of titanium and look similar to a screw. They are attached to the jaw bone and a crown it put on top.
Dental crowns: like a cap that sits on top of a damaged tooth to fill the hole.
Dental bridges: metal and porcelain bridge that uses remaining teeth to support a new artificial tooth or teeth.
Mini dental implants: ultra-small titanium dental support for crowns and bridges.
Tooth whitening: restores discoloured teeth from soft drinks, tea-stained teeth, coffee-stained teeth, wine-stained teeth, or cigarette stained teeth.
Facial aesthetics: cosmetic improvement restoring lip fullness in relation to dentures.
White fillings and amalgam filling replacement
Cosmetic tooth bonding
Lengthen teeth shortened by wear
Repair tooth colour, teeth shape and symmetry
Close gaps between teeth and straighten teeth
Make an appointment now so we can assess which cosmetic dental treatment is best suited for you.
You can ring us on 02 4932 8366 or book a dental appointment online 24/7.
Rutherford Dental's advanced cosmetic dentistry procedures are guaranteed to make you smile with confidence.
We are proud to offer our cosmetic dentistry services to all areas of Maitland, Kurri Kurri, Rutherford and Thornton.
We're your cosmetic dentist Maitland!