Visiting a Maitland Dentist with a Health Care Card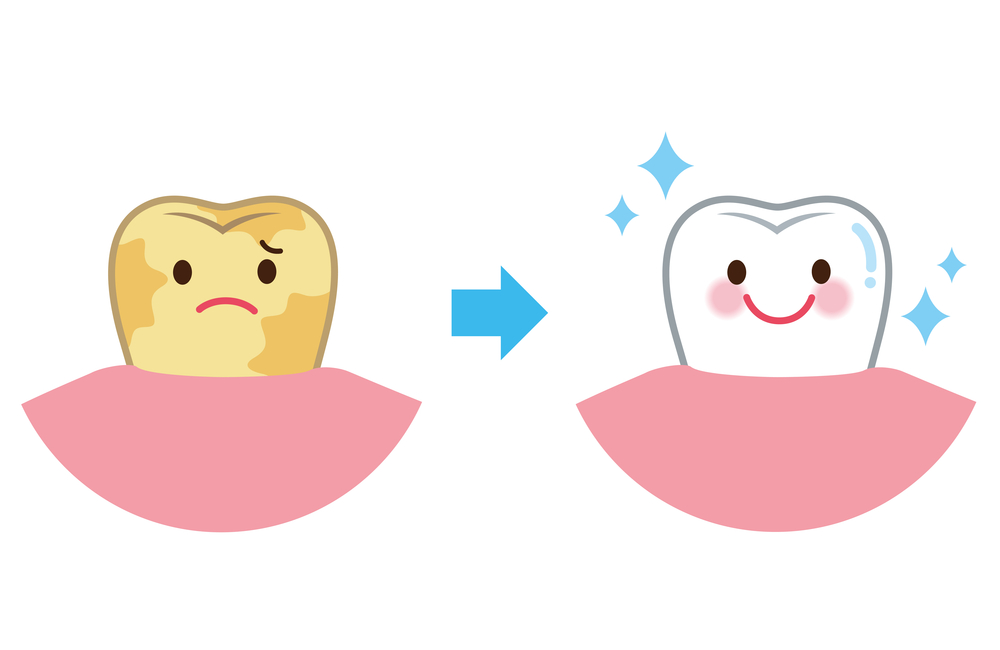 Just a reminder, that if you have a Health Care Card you may be eligible for free dental treatment with Rutherford Dental, your friendly Dentist in Maitland.
Your first step would be to call the hospital, Maitland, Cessnock, Raymond Terrace or a hospital in Newcastle and get an appointment with them. Often you will get a voucher then ring and book in with us or use our book online function from the home page.
Do dentists bulk bill in Maitland NSW?
We get lots of questions about whether we are a dentist that bulk bills in Rutherford. The government doesn't offer rebates to dentists as they do with doctors – this means they do not give us any money for services we perform so there is no way for us to bulk bill. However, there are ways for you to access free dental care if you meet the Government's eligibility requirements (see below for more information).
Am I eligible for free dental care in Rutherford NSW?
Your child may be eligible for $1,000 of free dental care each year even if you are not on a health care card! Check here!
If you are over 18, then you may be eligible for the hospital vouchers we mentioned above. Here are the requirements from the NSW Government website:
Adult NSW residents must be eligible for Medicare and be listed on one of the following Australian Government concession cards:
Health Care Card
Pensioner Concession Card
Commonwealth Seniors Health Card
Have a look at the government websites and go see them down at the hospital.  When you have your voucher, call us on (02) 4932 8366 or click here to make an appointment.
It's great to know that we happily accept vouchers from the Maitland Hospital dentist and other areas such as the Cessnock Hospital dentist, or Raymond Terrace, Newcastle, etc. Once you have received your hospital voucher, you can come and see us. Our patients often ask the hospital dentist for 'the dentist on the highway' or 'the dentist next to KFC'. That's us!
Keep Smiling 😀