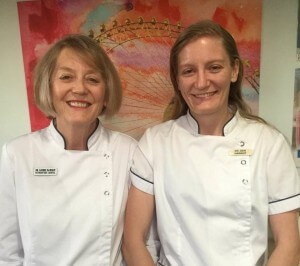 Welcome to Rutherford Dental. Friendly dentists caring for you in Rutherford, Aberglasslyn, Telarah, Maitland, Bolwarra, East Maitland, Lorn, Gillieston Heights and surrounds.
Rutherford Dental is a family owned and operated dental practice providing a range of dental services to our community since 1981.
We offer personalised, stress free dental treatment of the highest quality to individuals and families around Rutherford, Maitland and across the Hunter Valley.
Rutherford Dental's dental services include general check-ups, teeth cleaning, fillings and crowns, dentures, quick mini-implants, gum treatments, root canal therapy, teeth whitening and more. See our dental services pages for more information about the services we offer.
At Rutherford Dental we believe it is vital to maintain strong healthy teeth for your overall well-being. A bright smile is not just about making a good first impression – quality dental care is the basis of maintaining good health.
Call us at Rutherford Dental today on (02) 4932 8366 or click here to make an appointment!
Put your best smile forward with Rutherford Dental!
Meet our experienced dental professionals offering you and your family quality dental care in the Rutherford and Maitland areas at affordable prices.