If you are looking for a Bolwarra Heights dentist, Rutherford Dental is a family owned & operated dental practice providing dental services to neighbouring communities like Bolwarra Heights since 1981. Our dentistry services include general check-ups, teeth cleaning, crowns, bridges, veneers, dentures, quick mini-implants, gum treatments, root canal therapy, teeth whitening and more. We have been helping the Bolwarra Heights community for the long term – helping them to learn how to protect their teeth and lead to better oral health habits.
We are located at 268 New England Highway, Rutherford.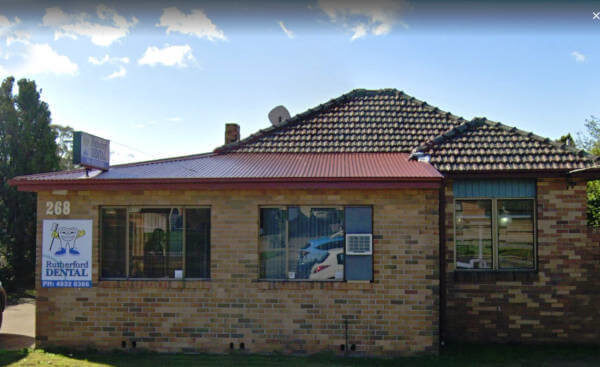 At Rutherford Dental we believe it is vital to maintain strong healthy teeth for your overall well-being. A bright smile is not just about making a good first impression – quality dental care is the basis of maintaining good health. With our knowledge and dental experience, we strive to provide our patients with personalised, quality treatments – stress free!
Looking For A Bolwarra Heights Dentist?
Rutherford Dental offers comprehensive regular check-ups to maintain the health and appearance of your teeth. Our professional team performs all oral health services and dental treatment using the latest techniques and equipment for your comfort and peace of mind.
Whether you require a routine cleaning treatment or a surgical procedure, our experienced, caring dentists will give you the best results at affordable prices.
Put your best smile forward with Rutherford Dental! Book an appointment today!
Driving Directions from Bolwarra Heights
Proudly Serving Bolwarra Heights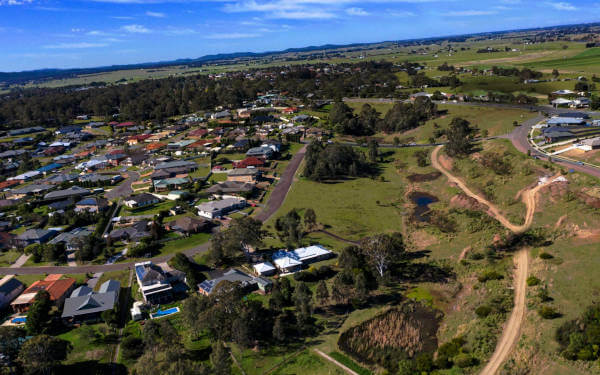 Bolwarra Heights is located on the eastern side of the Hunter River, approximately 6 km north of the Maitland central business district. 
The present day suburb is situated on land originally granted to Scottish settler George Lang by Governor Macquarie in 1822. The Lang family home, historic Dunmore House is a heritage-listed Georgian style homestead in the 1830s, located on the road between Bolwarra Heights and the nearby village of Woodville.
Bolwarra is a great family friendly suburb!  Children often play outside together in their yards or at the local parks. Families have access to beautiful views at the Bolwarra Heights Look Out and can explore nature at the Bolwarra Heights Public Nature Reserve There are public transport and school pick up points in Bolwarra.
Suburbs around Bolwarra Heights
The closest suburbs to Bolwarra Heights are:
Oakhampton Heights
Farley
Mount Dee
South Maitland