Teeth Whitening in Maitland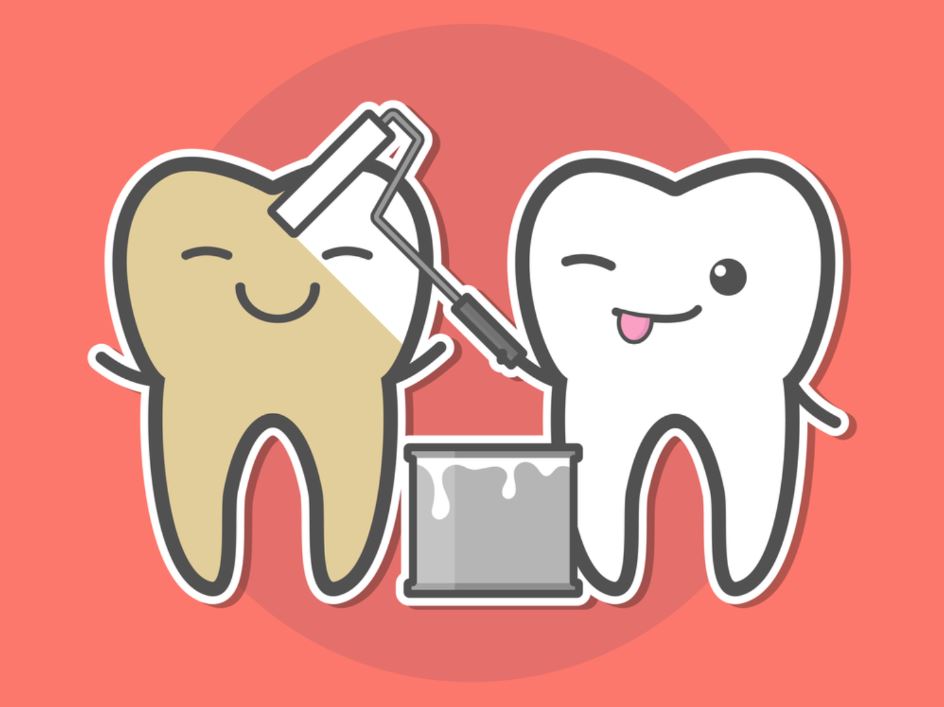 Are your teeth yellow or stained? Are they aging you because they are just not as bright as they used to be?
Rutherford Dental can help – we are happy to offer easy, affordable teeth whitening to the Maitland community!
You may be interested in teeth whitening for various reasons, such as tea stains on teeth or yellowing teeth from smoking.
Or you might just want to generally whiten and brighten your teeth for a special occasion.
We see lots of people coming in who want to teeth whitening for wedding days or photoshoots.
Rutherford Dental is proud to stock Opalescence Go, a pre-made tray system that bleaches your teeth over just 10 days. Wow!
You can find a link to the website here – it has lots of information about Opalescence Go including a comparison between different products.
Here is what we love about Opalescence Go:
Opalescence Go is much cheaper than traditional whitening and costs only $150 for the treatment at Rutherford Dental.
It is non-invasive and convenient at-home teeth whitening.
The kit comes with 10 days worth of pre-filled trays with professional-strength whitening gel.
The tray will be left on for between 15 and 60 minutes each day (we can help guide you with this).
There is no need to get a special tray (mouthpiece) made as the tray conforms to any smile. It is also gluten-free, kosher and vegan.
Come and visit our friendly dentist in Maitland to see if Opalescence Go is right for you.
You won't need a full appointment with the dentist but we will always check to make sure the product is going to suit your needs.
We also offer more intense teeth whitening that is performed in the dental chair over multiple visits but that is more suited to cases where intense whitening is needed – that's why we will chat to you about what meets your needs.
We want you to have the beautiful white teeth that you have always wanted. We're your dentist Maitland!
Here are some before and after shots from the Opalescence Go website:
Before:



After 10 days of 10% Opalescence Go teeth whitening – wow:

Keep Smiling 😀